BECOME AN INVESTOR
Leadership Montgomery County  (LMC) is a tax-exempt 501(c) (3) non-profit organization that informs, connects, and inspires current and future business and community leaders to benefit to the county.
LMC aims to keep costs to participate in the program as low as possible to minimize barriers to participation. As a result, tuition only covers roughly 30% of the program's operating expenses. The majority of the program costs are paid for by donors who believe in the mission to develop the next generation of leaders.
Help us make Montgomery County a stronger, more vital area for generations to come. Through your financial support, we can continue to provide exceptional training for your current and future employees, as well as the future leaders of Montgomery County. This investment will reap many rewards, as these leaders make an impact on our businesses, our neighborhoods, our governmental entities and our nonprofit organizations.
AVAILABLE SPONSORSHIP OPPORTUNITIES
Click to see the sponsorship opportunities currently available!
Contact Sarah Rhea – Sarah@LMCTX.org or 832.248.1116 for more information.
SESSION SPONSORS
Thank you to our sessions sponsors for the Class of 2023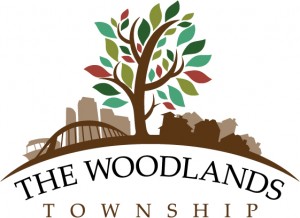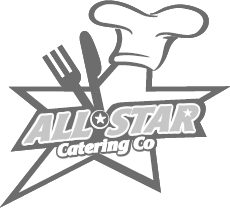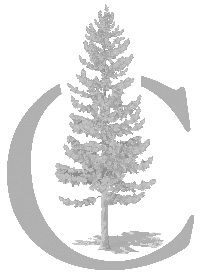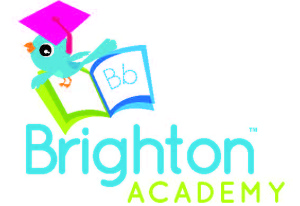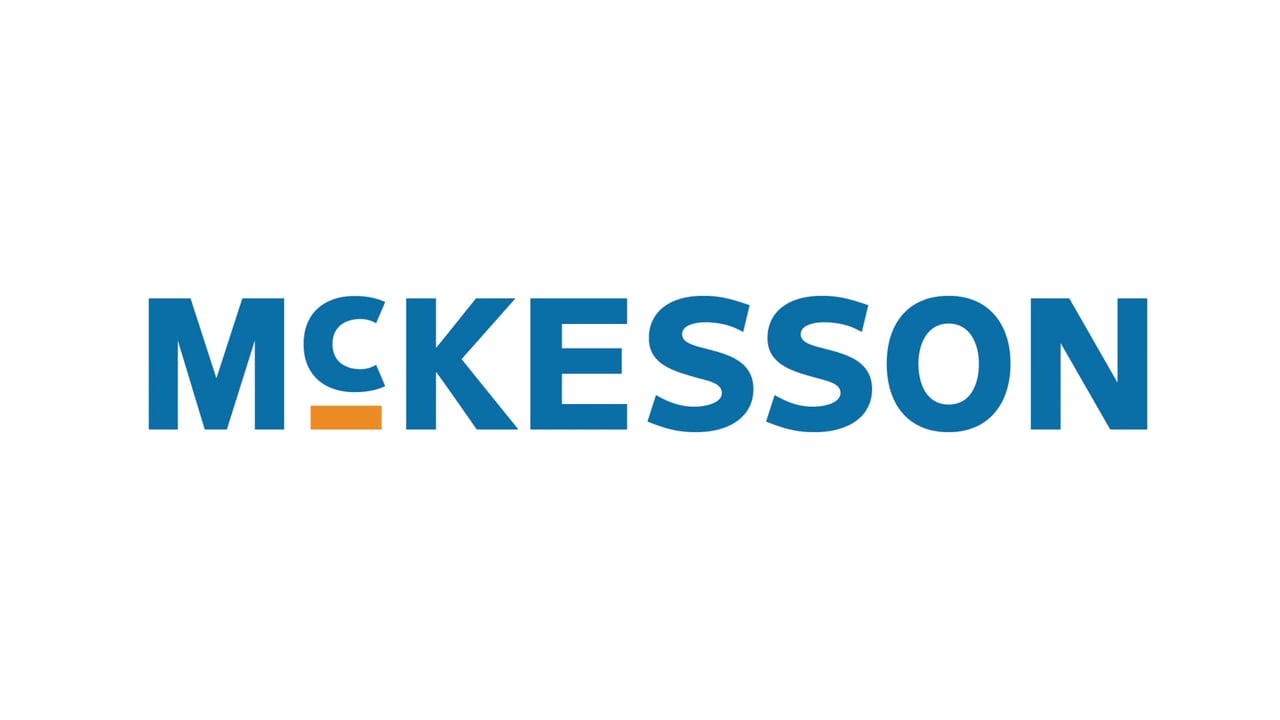 LEADERS SOCIETY INVESTORS
Leadership Montgomery County continues to be a successful program because of the dedication and support of our sponsors. We thank them sincerely.
$7,500 LEVEL
Caldwell Companies
$2,500 LEVEL
Blanton Advisors
The Howard Hughes Corporation
The Woodlands Christian Academy
Woodforest National Bank
$1,000 LEVEL
5Point Credit Union
Corporate Incentives
Montgomery County 9-1-1
Richmond Realty Group
The Strong Firm
Warner Phelps, Dean and Draper Insurance Agency
Graduation Sponsors
Presenting Sponsor
Consolidated Communications
Lifetime Learning Book Sponsor
The Howard Hughes Corporation
People Matter Sponsors
Entergy Texas
San Jacinto River Authority
Texas Children's Hospital The Woodlands
The Woodlands Christian Academy
Program Sponsor
Leadership – It's What We Do Sponsors
Better Bookkeepers
Conroe/Lake Conroe Chamber of Commerce
Inspiration Ranch
Pre-Tech
Tachus Fiber Internet
Trustmark Bank
WGA